High quality meshes and fabrics
Solutions that adapt to the needs and requirements of each sector, which makes them a practical and versatile solution for numerous industries.
Protecting crops, construction areas and accompanying them in their projects.
meters of netting in our
customers' projects.
A wide range of nettings for all types of projects
We have products for scalable projects. Talk to a consultant
Our products are designed to provide practical and efficient solutions for all your business needs.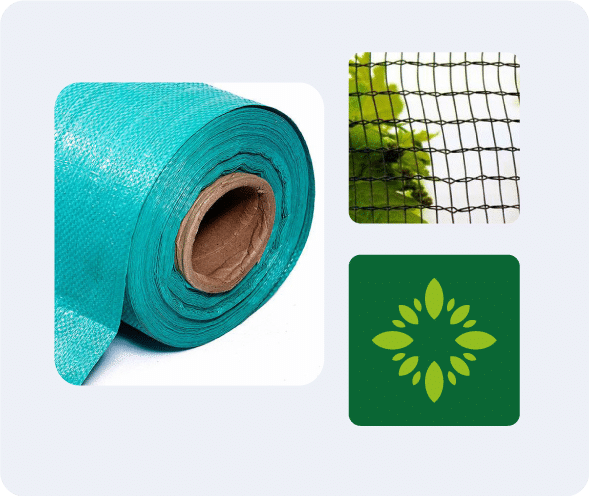 Why choose NMR Technology Development Co.
The products has been exported to many areas and countries,
Such as the Europe Union, America, Southeast of Asia, middle east , Japan ect. and very popular with there people.
Widely used in agriculture, construction site, gardening, shade for leisure place, and Overhead Shade on Patio and so on.
We are committed to quality, sustainability and customer satisfaction. At NMR, we believe these values ​​are the key to our success and we strive to uphold them in everything we do. Thank you for choosing NMR as your business partner.
Creator Of Quality Designs And Thinker Of Fresh Ideas
With many years experiences, we specialize in many series of knitting net, Such as Sun Shade net, Fence net, Anti-insect net, Anti -bird net, Ground cover, Sun Shade sail, balcony net, Olive net, Car awnings Wind screen, etc.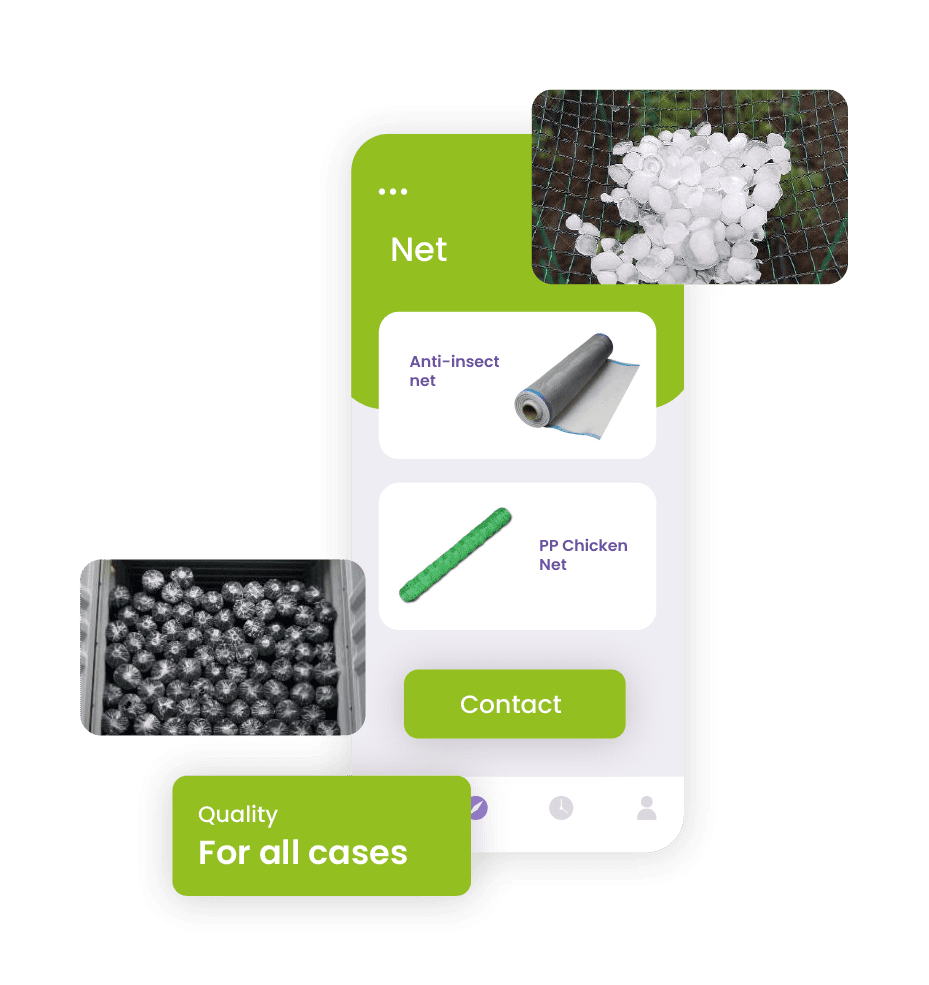 Explore our product categories and get a customized quotation
We are committed to customer satisfaction and strive to offer competitive prices and exceptional service.
Get to know the materials and designs we have for you.
We make sure to work with the best suppliers and manufacturers in the market to offer you the latest generation materials.
Talk to our excellent sales and customer service team.